Meet the Team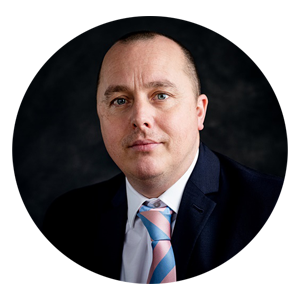 Alex James Howell (MARLA) - Director/Head of sales
02088550212
07852418844
alex@equityldn.co.uk
Alex has been in the industry for over twenty years, first starting his estate agency career in Notting Hill London in 1998. In 2000, after the birth of his first child, he wanted to be closer to home, so he moved to a local multi-branch agency in South East London. After many happy and successful years, he took the advice of family and friends and followed his dream of starting his own agency and Equity was born in 2008. Married to Equity Co-Director, Kirsty, they are parents to five wonderful children and live locally. His personal achievements include completing over twenty marathons, volunteering for a homeless charity in Central London and, in 2017, he crossed the finishing line of the UK Ironman triathlon.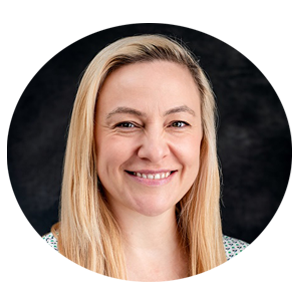 Kirsty Howell - Director
02088550212
07816320855
kirsty@equityldn.co.uk
Our very own Superwoman and the cement that holds the team together, Kirsty is a natural when it comes to team training and customer service. Overseeing our customer care and compliance department, Kirsty makes sure the company complies with all the up-to-date industry regulations. Kirsty also manages the day-to-day running of our block management department.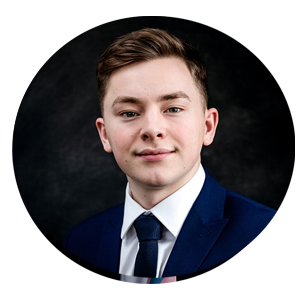 Callum Howell - Property Consultant
02088550212
07939053212
callum@equityldn.co.uk
Callum looks after the letting side of the business, his hard work and dedication is infectious and his attention to detail and high level of service is second to none. Callum will go above and beyond to show his clients why he is the go to negotiator if you are looking rent a property.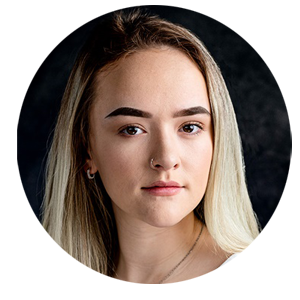 Lucy Howell - Property Manager
02088550212

07908986936
lucy@equityldn.co.uk
Lucy first started working for Equity in 2015 as a trainee property consultant. She now spearheads our property management team. She prides herself on the care she shows her clients and ensures our Landlords properties are well looked after and our tenants are happy in their homes.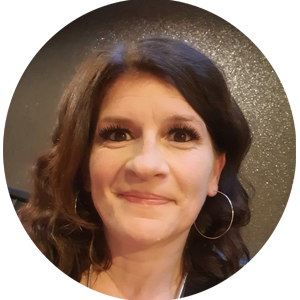 Louise Mann - Property Manager
02088550212 option 3
07490 083027
louise@equityldn.co.uk
Louise deals with the day to day running of our property portfolio, making sure everything runs smoothly and our properties are well maintained and compliant. With over 20 years' experience in the field of customer service, Louise takes pride in finding positive solutions for all our tenants and landlords whenever the need arises. Both of Louise's parents were deaf and she has studied British sign language to level 2.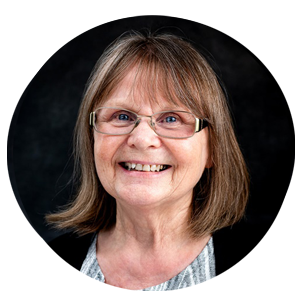 Irene Howell - Accounts Manager
02088550212
irene@equityldn.co.uk
Our experienced and dedicated head of accounts always makes sure our clients receive their payments in a timely manner. Our clients enjoy, and come to expect, their rents being paid on the same day we receive it, so there are no delays receiving their payments.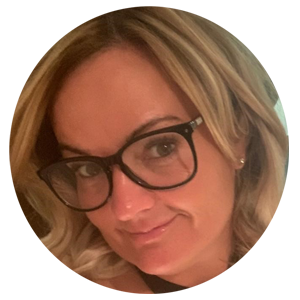 Suzanne Whitefield - Mortgage Advisor
02088550212
Suzanne has soundly advised our clients for many years, always on hand to give the best advice. Whether it's a first-time purchase, a re-mortgage, or to discuss life insurance, she makes sure our clients' finances are looked after.